Sample2 for SetPosition
1. Shift and rotate a bonestree with assigned CP's
Shift the rootbone (and the subordinated bones) on Y-coordinate 10 and rotation 45 degrees in the Z-axis

After selecting the rootbone , start the plugin .


Now entered in the Y-coordinate 10 and select Translate .


After hit OK , you see following picture . .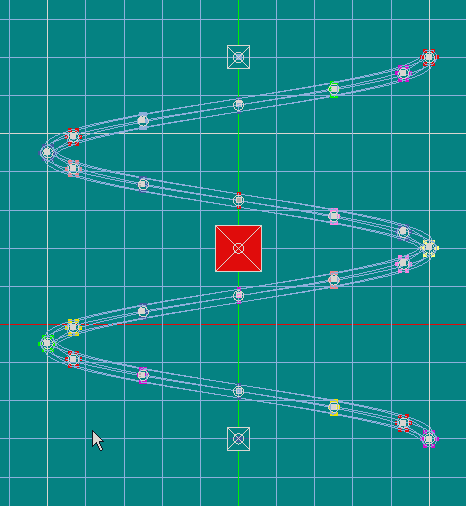 Now the rootbone must rotate 45 degrees Z-Axis . Select Rotate and enter 45 in the Z inputfield .


We see the next redrawproblem, the splines sees not in such was as expected.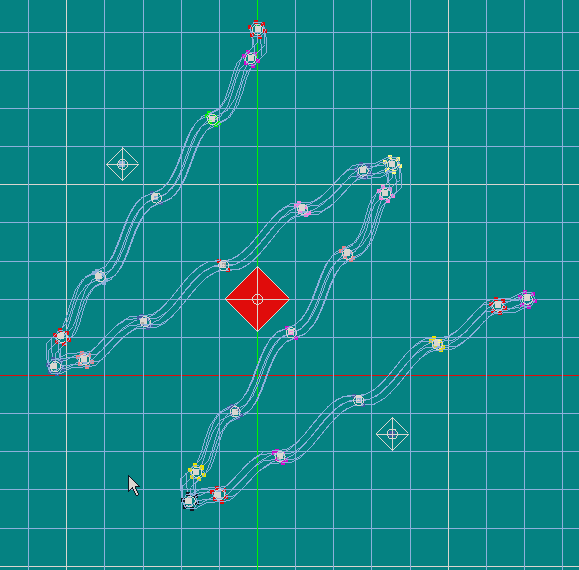 Changing to modelingmode and select all CP's with the mouse.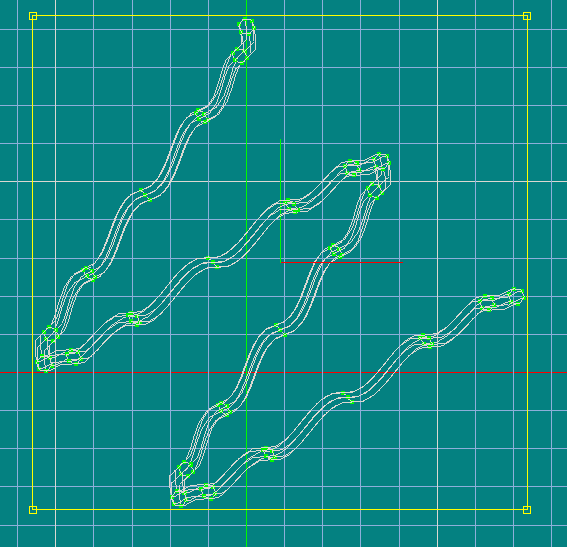 After this click in a free range of the window , and now the expeted result would be to shown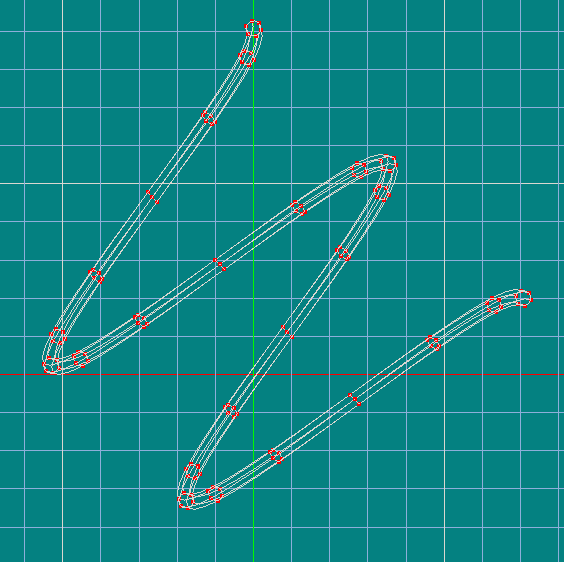 Here still another example of a complex bonetree , rotated 90 degrees around the Y-axis .

To the plugindescription
To the pluginindex